YOGA :: Yoga & Meditation
This class is taught by: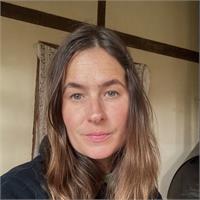 Nora has been practicing yoga and meditation since she was a very young child. Her dad was an avid yogi and introduced her to the sun salutations at the tender age of five. These days, Nora starts every day with a sun salute and thanks her yoga practice for her health and well being. She believes that yoga can instill all of it's practitioners with a flexibility, resilience and grace that they can use both on and off the mat.
Nora has a MA in philosophy from a program that allowed her to study both Eastern and Western texts. Her love and knowledge of the mystical traditions included in the Vedic texts guides and deepens her yoga practice. You can find her blend of attention to the physical, and knowledge of the ancient, traditional, and spiritual in her Yoga & Meditation classes at Namaste Highland Park.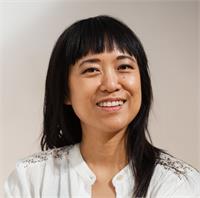 Sondra Sun is a musician and artist whose practice of yoga began in 1998 and is informed by a lifelong interest in health and healing, as well as a passion for helping others. She obtained her 200hr teacher certification from Greenhouse Holistic in Brooklyn NY and shortly after, began her 300hr certification with Yoga Sukhavati.
She sees yoga as a powerful instrument for change in mind, body and health and is continually integrating her practice with her personal interest in nutritional/naturopathic healing and experience growing up w/ Chinese traditional medicine.
Sondra's classes focus on alignment and moving w/ mindfulness of body and breath, respecting that every body is unique and different.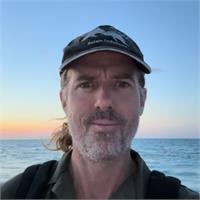 Matthew is a professional drummer, yoga instructor, chef, edible gardener and nature enthusiast. He has toured all over the US and Europe with various bands and finds a similar meditative space in music as he finds in yoga.
Trained in India and in the US Matthew combines the two worlds in his classes, the spirtual east and the physical west. Matthew often plays records in his class. Come to his hatha yoga class for some good music, a steady, mellow stretch, some core work and detoxifying twists, guided by the rhythm of your breath.
This gentle flow class is focused on the experience of being in your body and with your breath. Accessible to all levels, including beginners, this class is a combination of gentle & dynamic flow coupled with longer holds to help find alignment in our bodies, within ourselves, connect with clarity, humility, and love.
We begin end class with Mindfulness Meditation – a subtle but very special practice that is often overlooked.
Upcoming classes: